A message from Lucy
Check out our brand new recipe app HeyFood, which is now live on Kickstarter!
Tap the video to find out more.
Are you looking to bake some delicious cupcakes to impress your friends and family? Then look no further! I've collected together 10 of the most creative, tasty and easy to make cupcake recipes on the net. They all have the wow factor, whether it be with boozy frostings, hidden fillings, vibrant icing or lashings of delicious chocolate. There is something here for everyone and you're guaranteed to find a cupcake you'll love!
Oh and let me know which is your favourite cupcake in the comments! 👍
---
---
---
---
---
---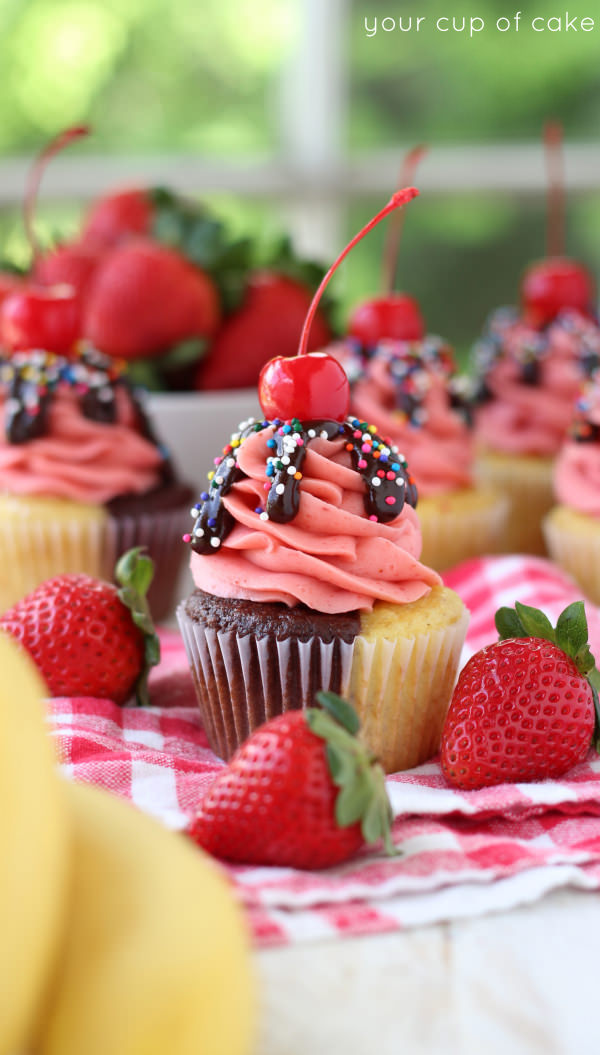 ---
---
---
---

---
Comments
comments