A message from Lucy
Check out our brand new recipe app HeyFood, which is now live on Kickstarter!
Tap the video to find out more.
Here are 10 fabulous dessert recipes that you can make this Easter! Be sure to take advantage of the Easter celebrations and make more than one of these recipes as there is something for everyone. Get the kids involved and get creative!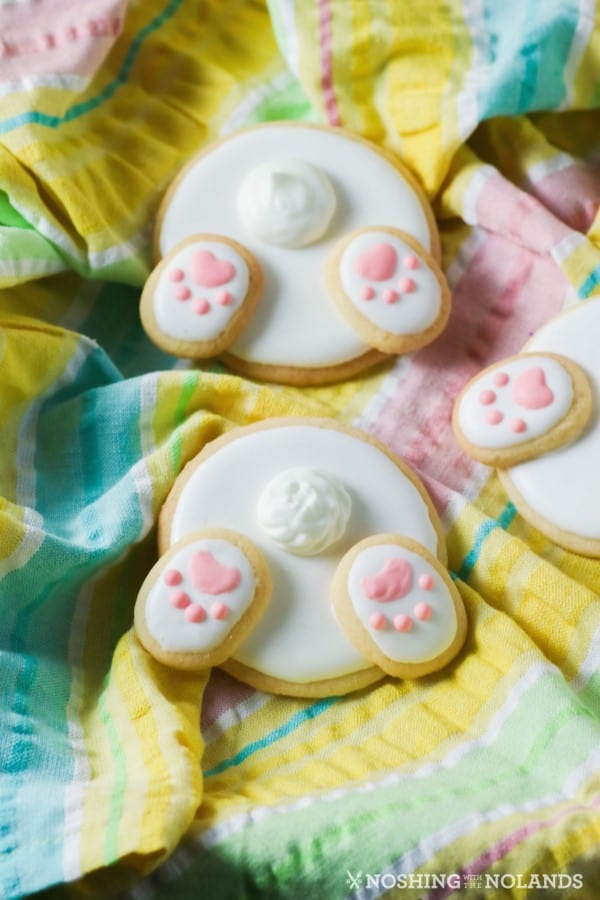 ---
---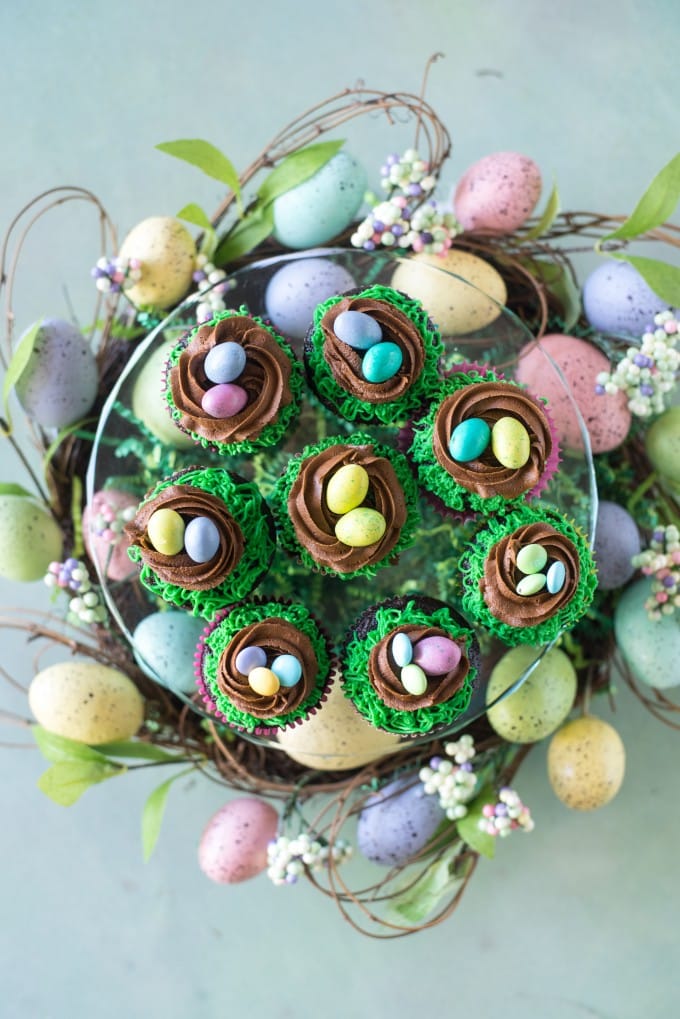 ---
---
---
---
---
---
---
---
Comments
comments